With the rapid development of Internet technology, especially the mobile Internet technology, new information challenges have been put forward to the traditional industry --- electronic components supply chain industry. On the one hand, there is the structure of the defect of the original system, on the other hand, the needs of new business development requires the introduction of a new IT system. And how to better integrated management and interaction of new and old systems, in order to faster meet and respond to business development needs, is a problem to be solved. Today Xiaobian to introduce Xiamen XinHeDa Electronic Co. Ltd. case, share the company is how to introduce LinkEsb to solve the problem of the development of information technology, to better promote the development of business.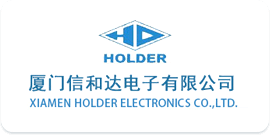 Xiamen XinHeDa Electronic Co., Ltd. was founded in 2000, over the years engaged in professional electronic components sales agents, so far, has achieved TDK, EPCOS, Taiwan (YAGEO), Jimei Guoju (KEMET), Taiwan qilixin Electronics (Chilisin), Taiwan Taiqing Science & Technology (TAI-TECH), Vishay (Vishay), Wellypower electronic (Wellypower), rongchuang energy technology (AOT), poly (PTTC), Japan Science and technology Ding torex core electronics (TOREX) proxy company.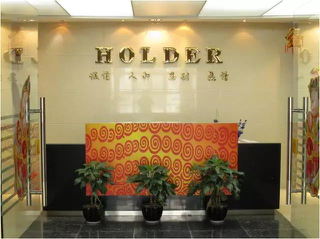 The company has 600 employees, headquartered in Xiamen, has set up in Shenzhen, Fuzhou, Suzhou, Hangzhou, Shanghai, Nanjing, Wenzhou, Ningbo, Wuhan, Chongqing, Chengdu, Xi'an, Tianjin, Beijing, Qingdao, Taiwan and other business liaison, formed a wide coverage, stable and efficient professional sales net. The agent's products penetrate into all electronic industries: mobile phones, LCD TVs, LCD monitors, set-top boxes, portable electronic equipment, industrial control, security, power meters, automotive electronics, etc..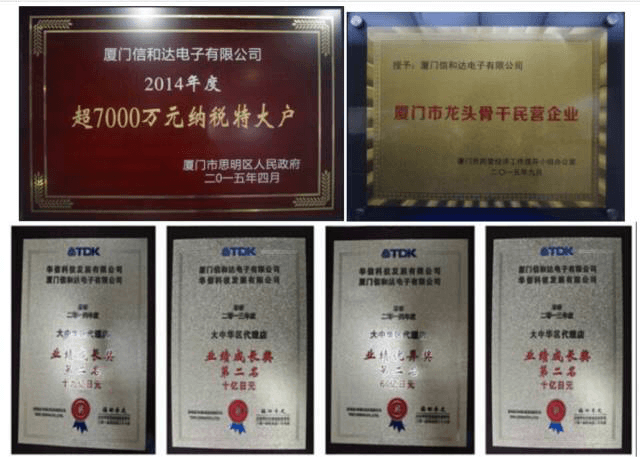 2015 XinHeDa turnover of 3 billion 700 million, ranked in the Chinese native components distributor 1 billion club seventh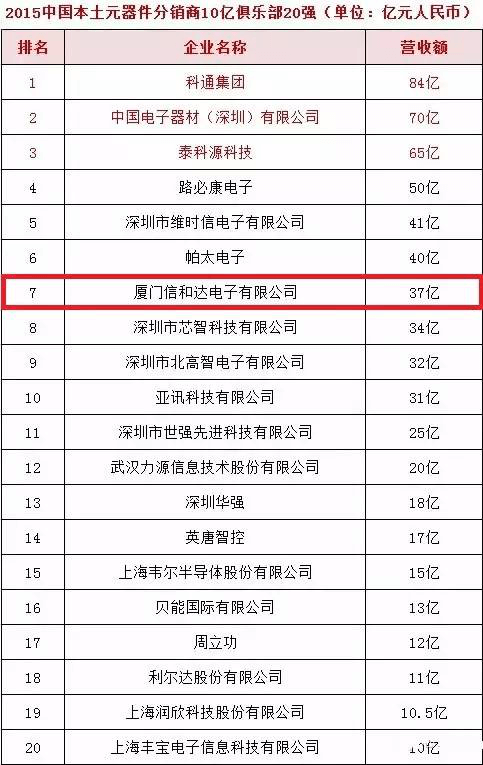 With the rapid development of business, and deal with the new challenges facing the mobile Internet trend, the company management upgrades, consequently, the diversification of customer needs and complex application scenarios, resulting in more and more complex, the information system of business response speed requirements are also getting higher and higher. Through the establishment of LinkEsb service bus architecture, building a data path between the holder and the supplier, holder and customers (EDI data services), to enhance the level of information service, realize the intelligent process of upstream supply chain.
, &nbsp, &nbsp, A. constructs the effective information interaction service system between the company's internal system and the company and the external channel system, realizes the standardization of the interface and the service of the IT ability, and establishes the SOA architecture system.
    B. adds PlusEDI file transfer and file resolution module. Not only can meet the customer's EDI direct docking requirements, but also standardize business processes, improve daily work efficiency, reduce the risk of information transmission process, improve enterprise management level.
, &nbsp, &nbsp, C. manage all service providers and service providers of the system, monitor and analyze the whole life cycle of services.